Drakenstein baptisms 1694 to 1799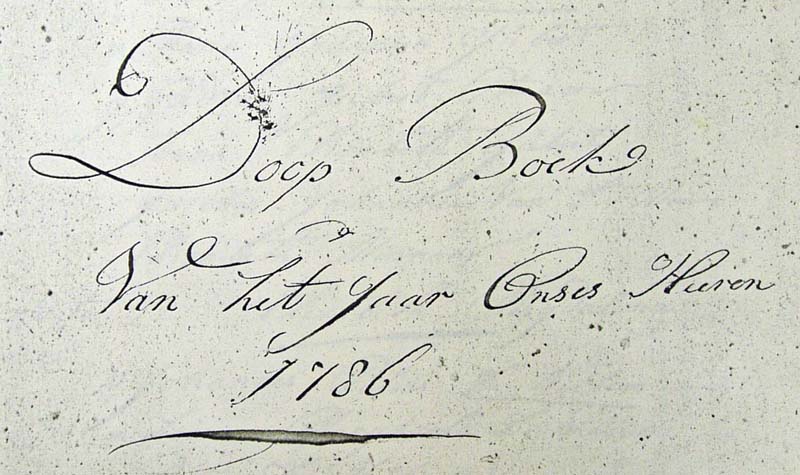 Data from the Drakenstein baptismal register from 1694 to 1744 is now available in the eGGSA BDM database.
Lizette Svoboda has transcribed the section 1702 to 1732, Corney Keller the section 1733 to 1755 and Richard Ball the section 1694 to 1713. Cornel Viljoen has transcribed from 1756 to 1799 and provided the links to the LDS online copies of the original registers, G1 8/1, G3 3/1, G3 3/2, G3 3/3 and G3 3/4 which are housed and maintained by the NGK Argief, Stellenbosch .
In order to access the LDS images you will need to be registered with FamilySearch.org.